---
Kurzer wrote:

Haha, dogs are so loyal friends.

Yes.....always loyal to my CREATOR MASTER FRED that i love, and for the life

But when even, anxious to never see coming a new dog bowl, of the more and more great part of my life each day
(With new bones interesting for me
)

I know my MASTER do the maximum, it's why i wait, i wait, each day with a little hope....
But since the birth of a certain spider, sometime i have the feeling to live in the movie "Groundhog Day"


Time seems a hundred times longer for those who wait, than those who are expected.
And a thousand times more, when he receives no news.

As the extraordinary Albert
could have said: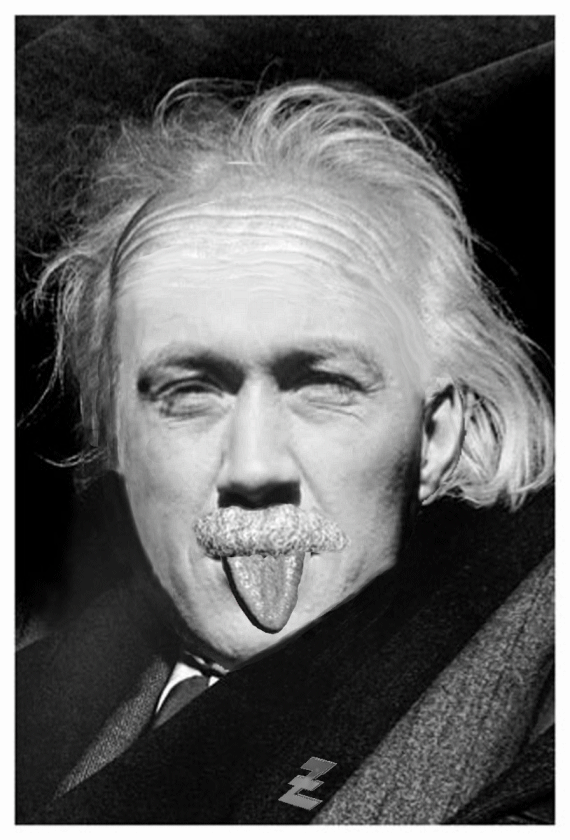 "Here !!!!! is a factual demonstration ....
of the relativity of time"