Hi again, everybody.
I have finished what I think might possibly be the most ambitious game written in Purebasic so far.
It took me about five years as a one man project. (I asked a few questions here, back when I started on it, in 2013.)
It is 107,990 lines of Purebasic 5.22 LTS code (not counting CG shaders and material files). It is in first person 3D. And it is finally done.
Here are some screenshots.
The main menu...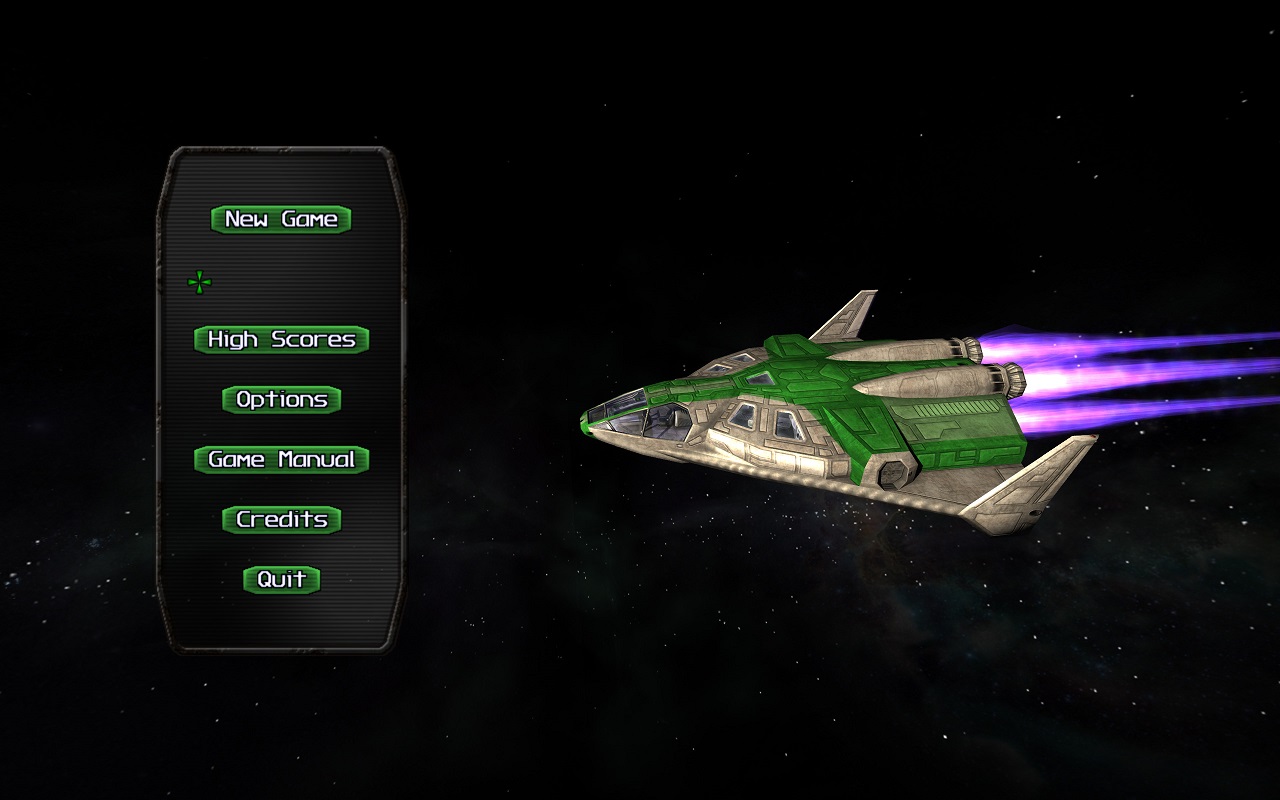 The helm of your ship, from which you command a rover to explore a radioactive alien world.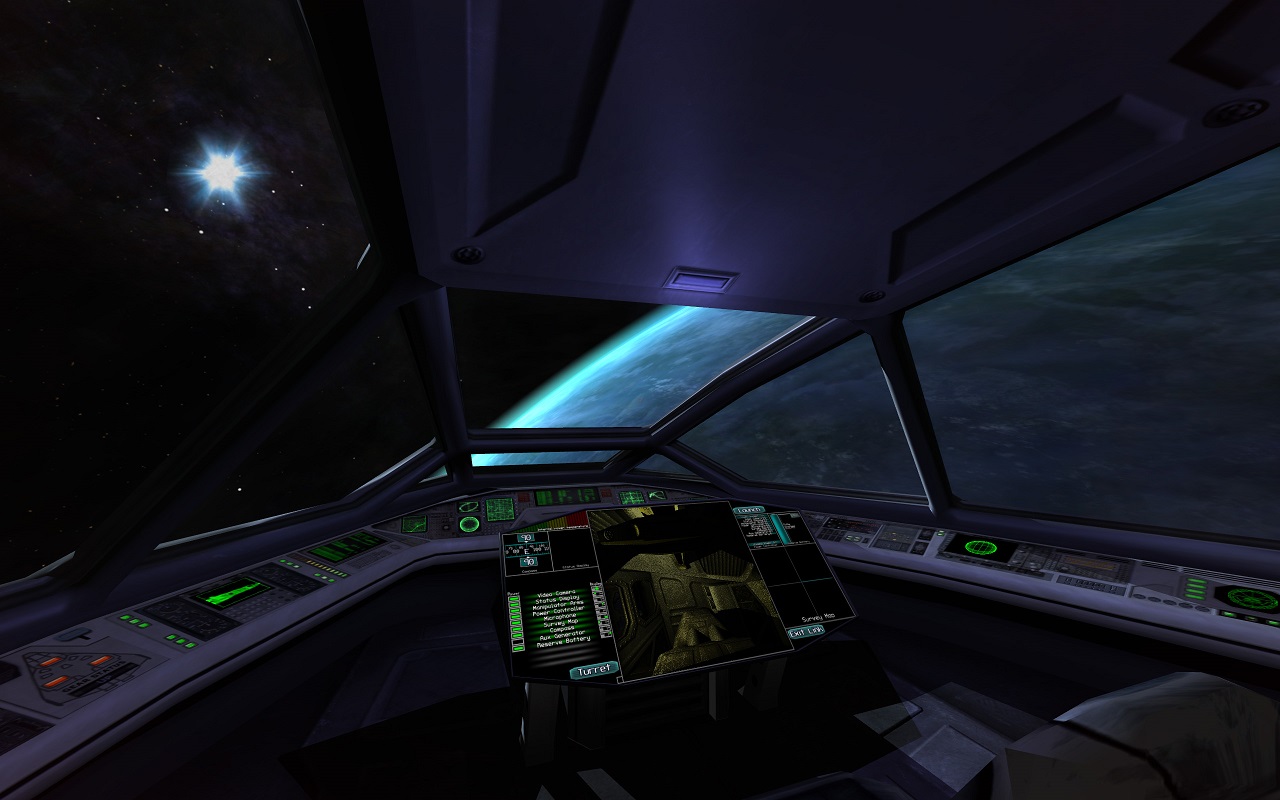 Here's the rover, docked in the cargo bay.
The rover can be outfitted, repaired, and customized in the garage.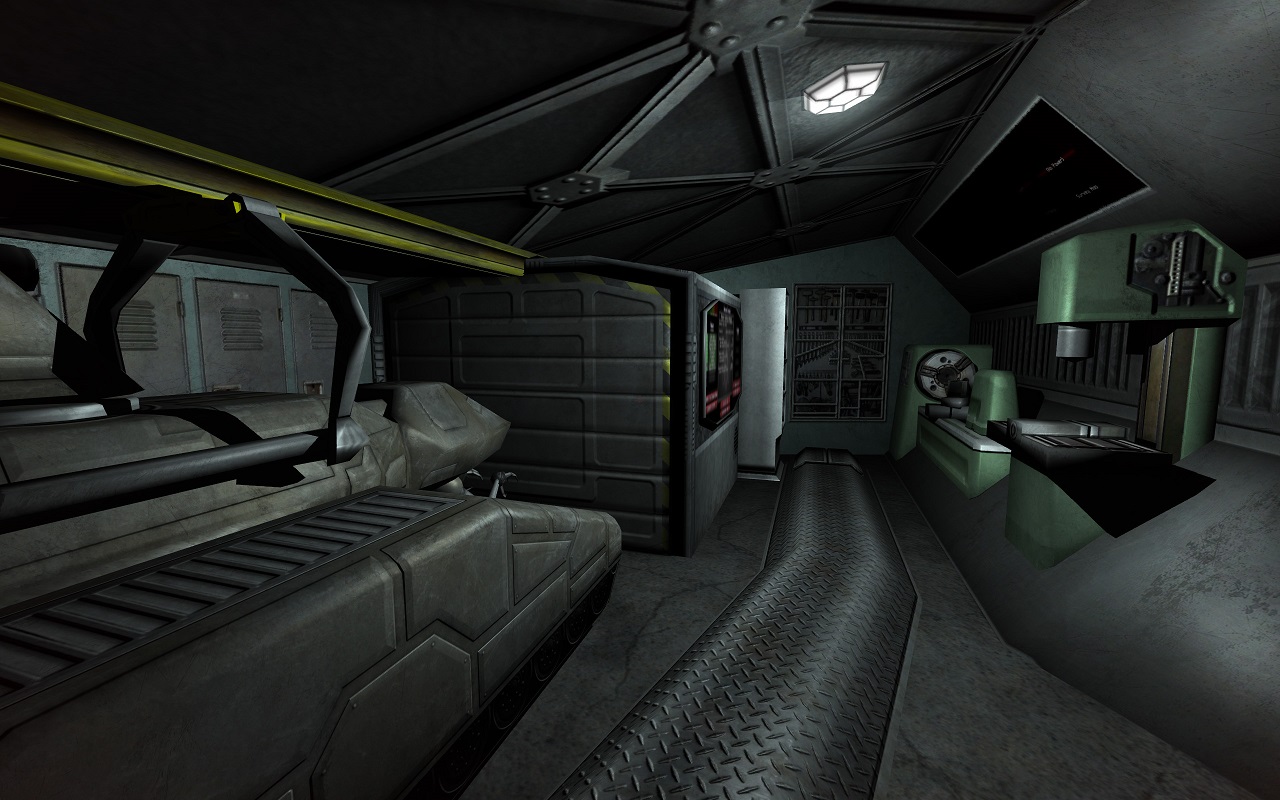 Engineering, in the aft of your ship, is where you must go for emergency maintenance.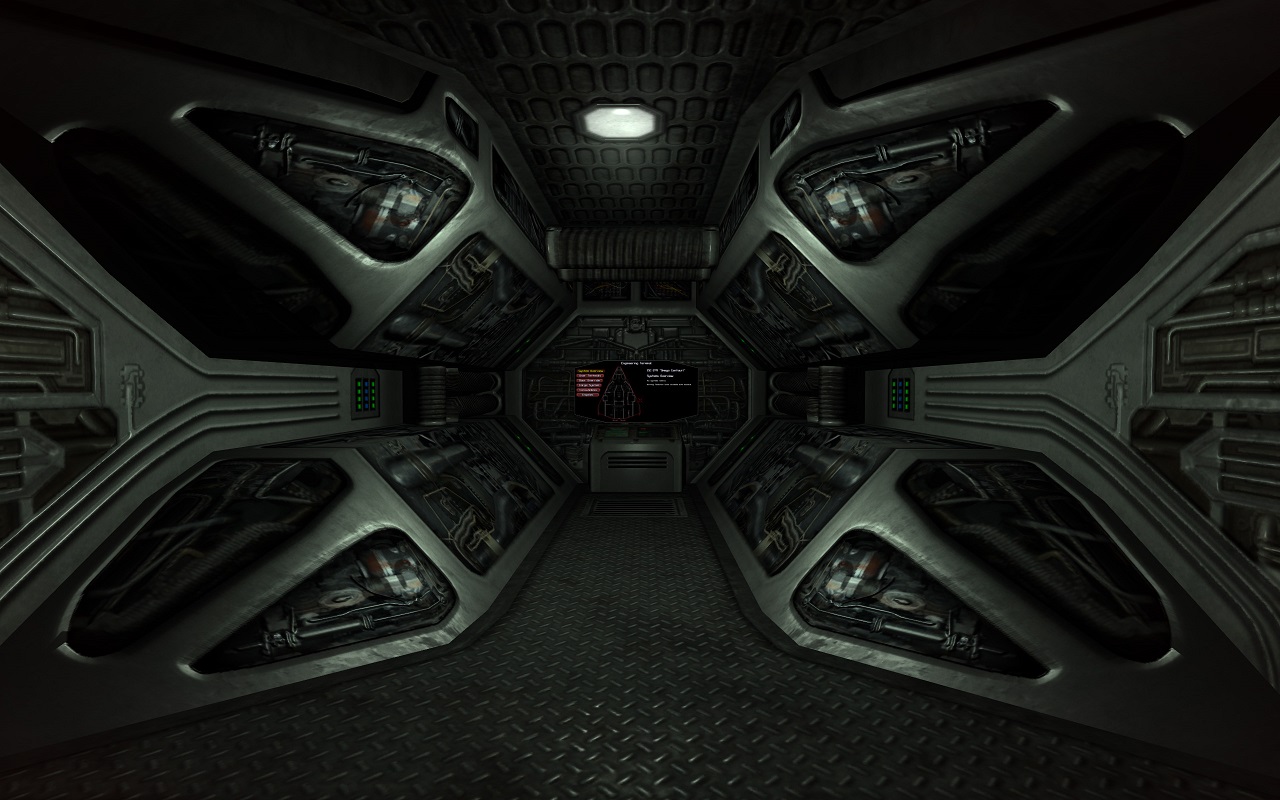 This is the life support terminal. Hope that you don't need to use it.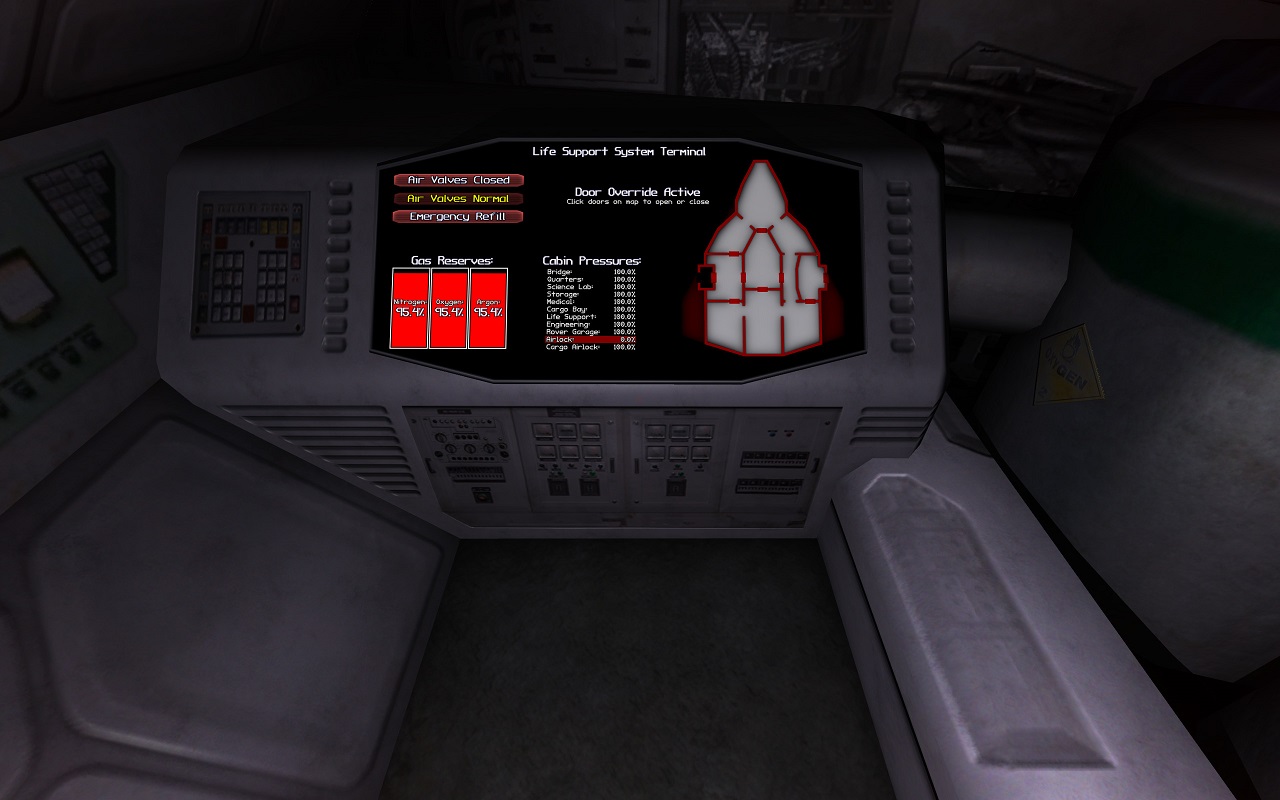 Your bunk. (There's a playable dungeon crawl minigame on your computer.)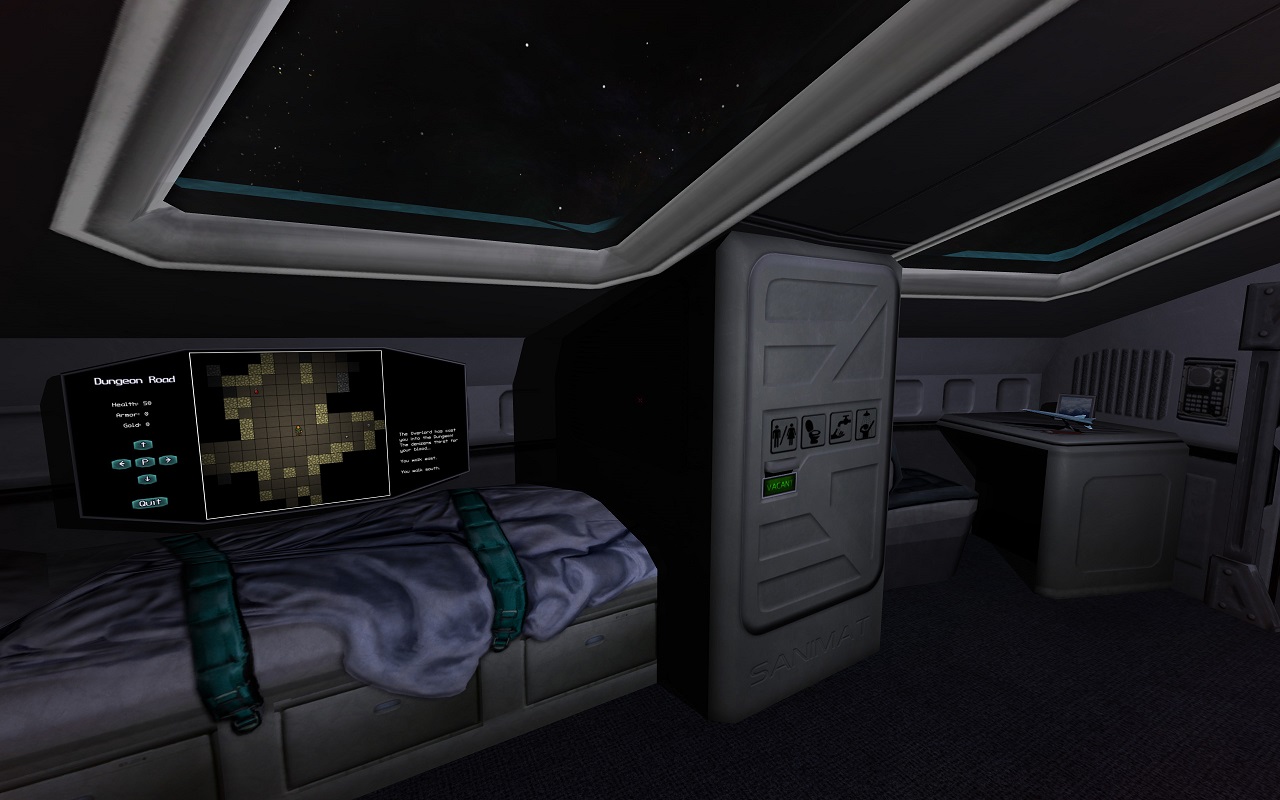 Remotely controlling the rover, you'll have to contend with a lot of static interference down on the surface.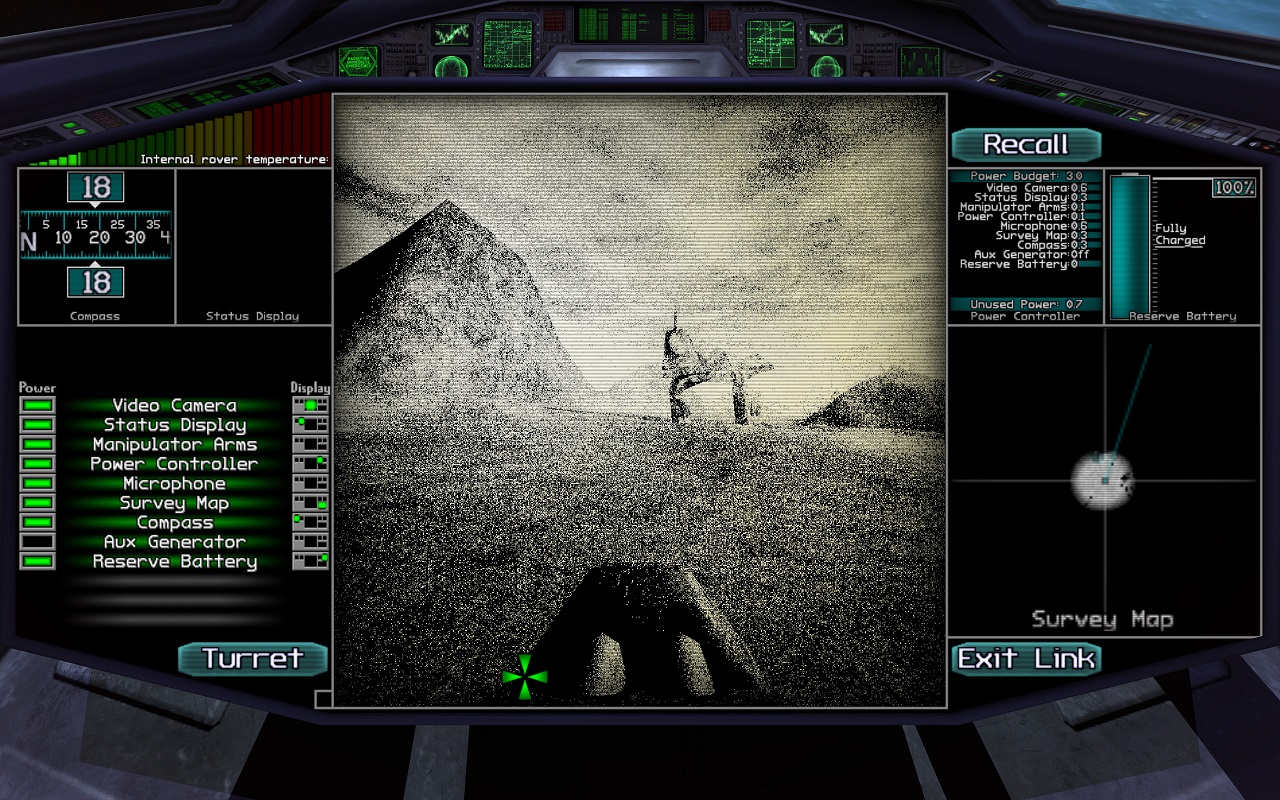 The game is a rogue-like, and the surface of the planet you will explore is always different.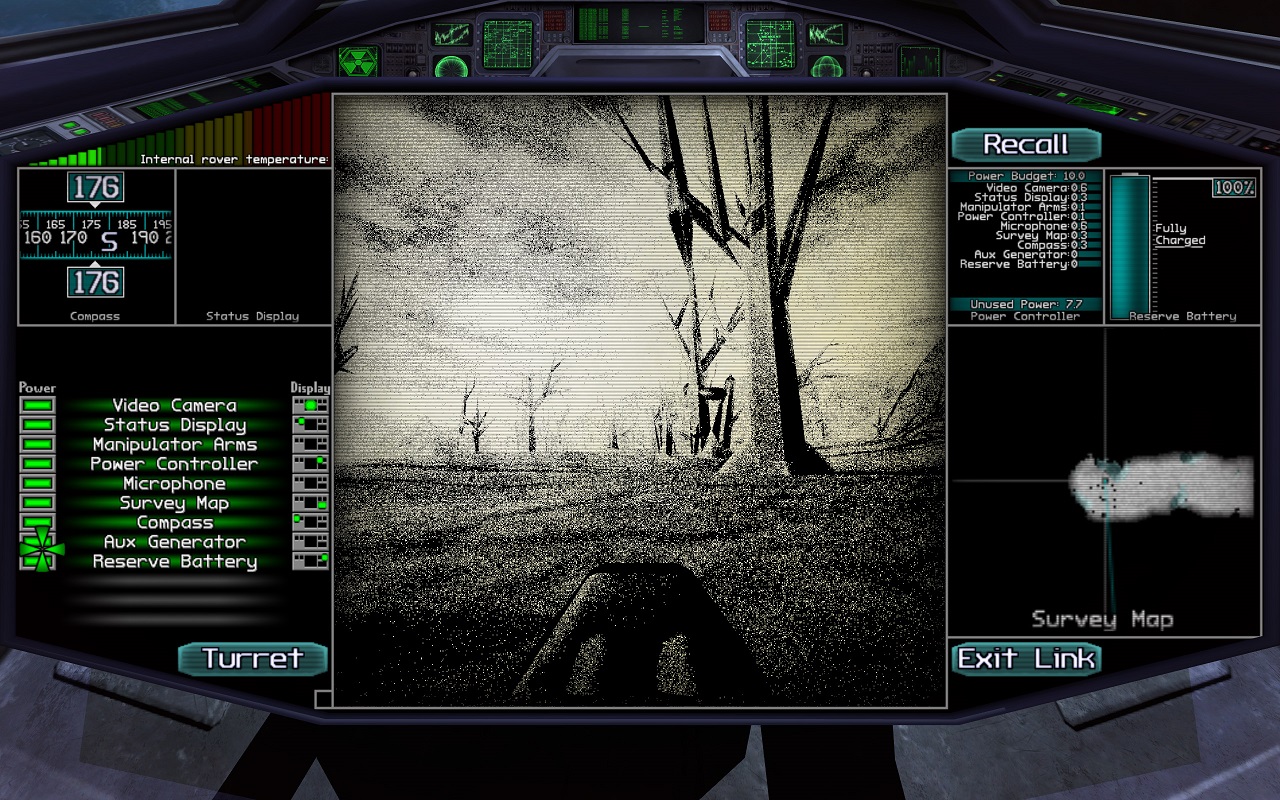 The rover can bring objects back to your ship for research, for use, and for profit.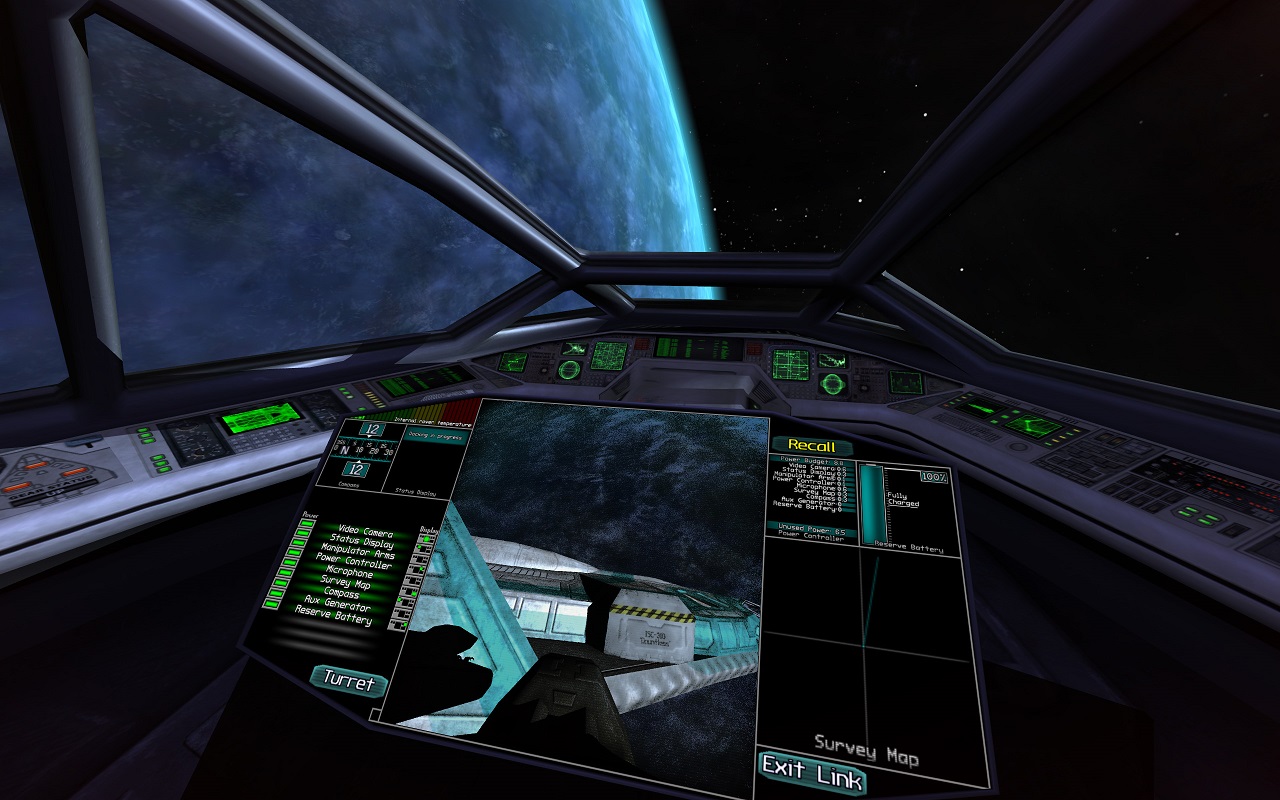 Even in orbit, you are soaking up a dangerous dose of radiation. Frequent use of medbay will delay the inevitable.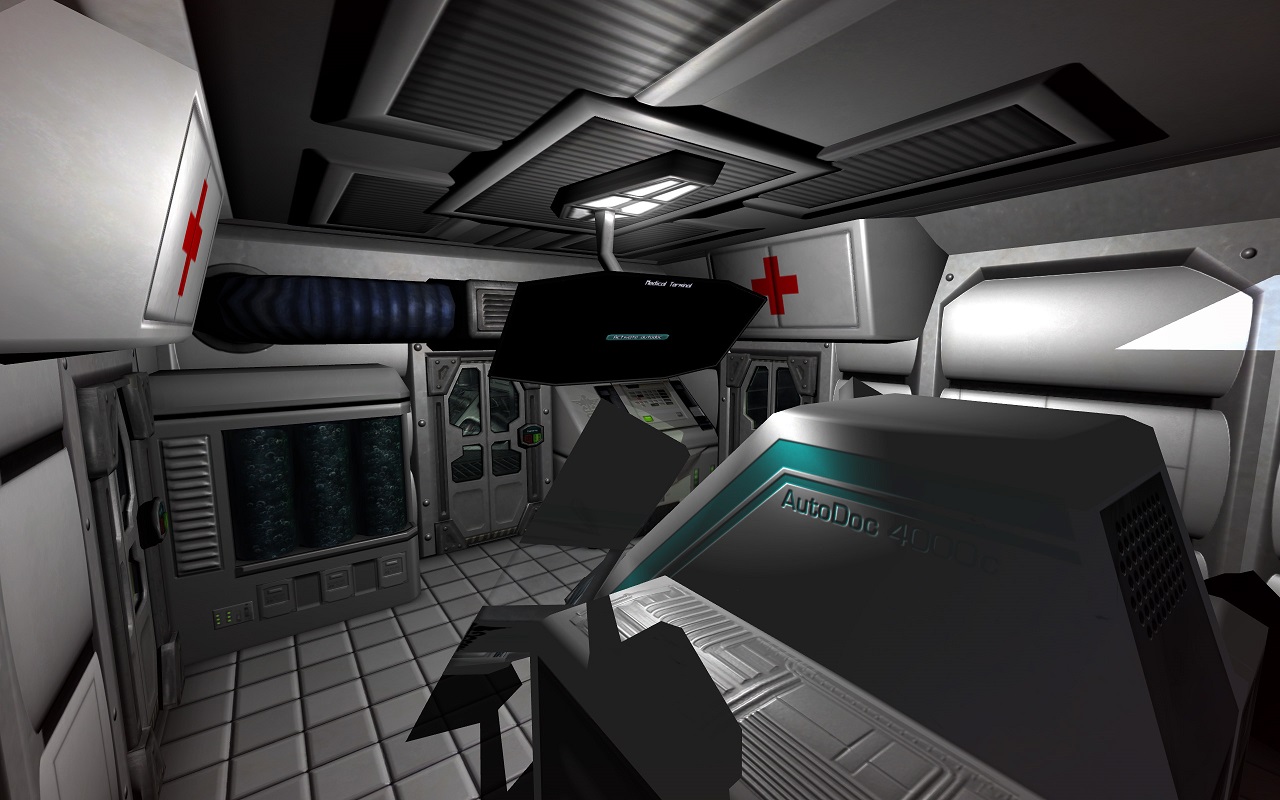 You choose when to end your expedition, where an epilogue tells you your score and your subsequent fate.
It is a commercial game. If you are interested, it can be found on
Steam
. The manual is
here
.